THANKS TO SO MANY FRIENDS, FAMILY, PATIENTS AND COMMUNITY MEMBERS FOR YOUR SUPPORT OF OUR GRAND OPENING- SEPTEMBER 27,2009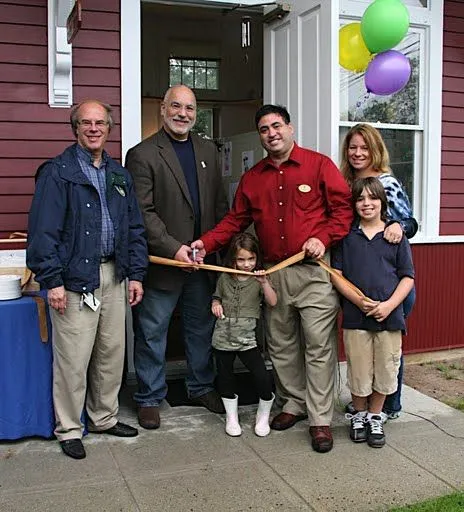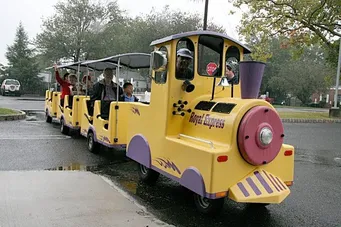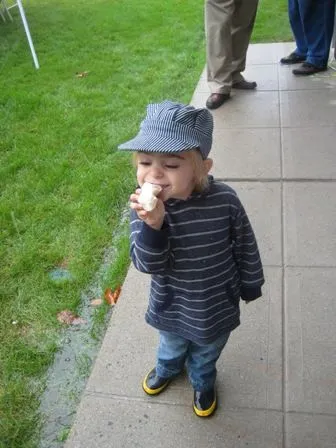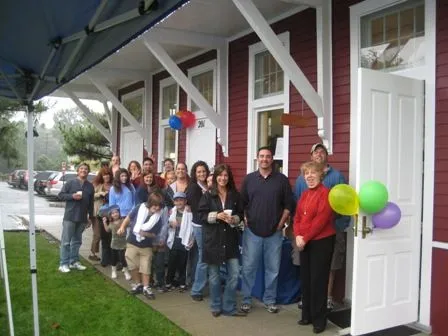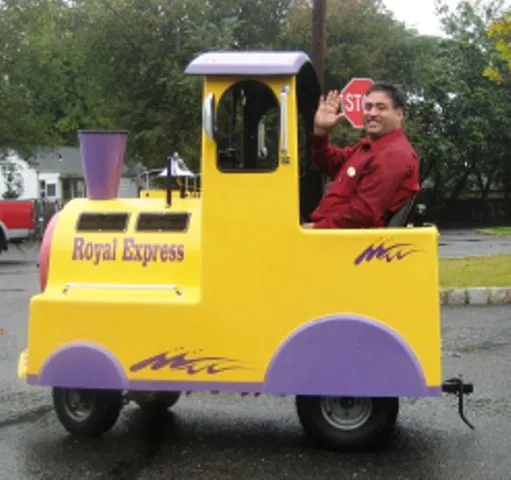 WE ARE OPEN FOR BUSINESS @
our new location 201 Mountain Avenue

This building, like the rest of us at Hecht Family Chiropractic is truly unique.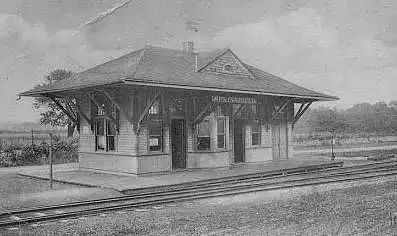 This photo is from a postcard approximately 1910
The building was built in 1905 as part of a spur of the Rahway Rail Line built to serve the BALTUSROL Golf Club.
Here's how it looks today: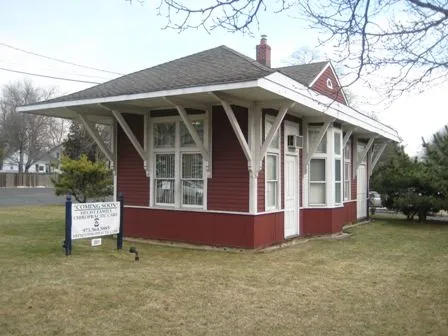 Thanks to the generosity of the owners of the building, the Blanchard Family, the entire flooring of this building has being restored and prepared for our use...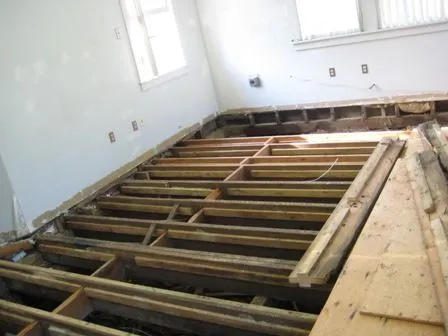 The Wood floors were installed on Monday, March 23, 2009